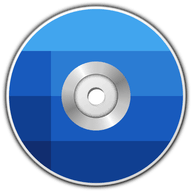 WinISO
A fast and convenient ISO image file editor
Version 7.1.1 | 12.1 MB | Free Trial
For Windows 10 and 11, x64 64-bitⓘ
---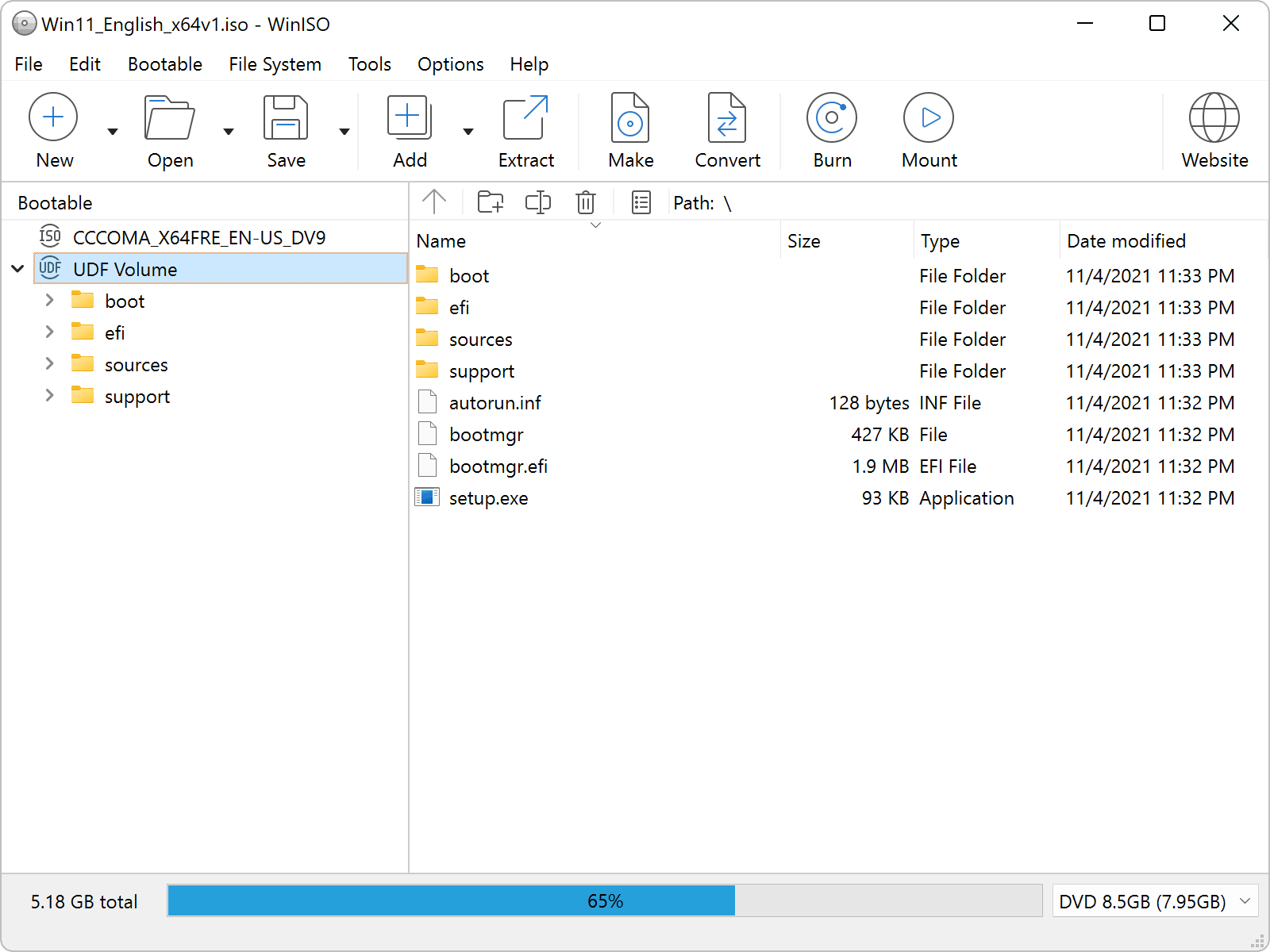 A Classic App
WinISO, first introduced in 2000, has consistently evolved and is now fully compatible with Windows 11, even as the era of optical discs fades away.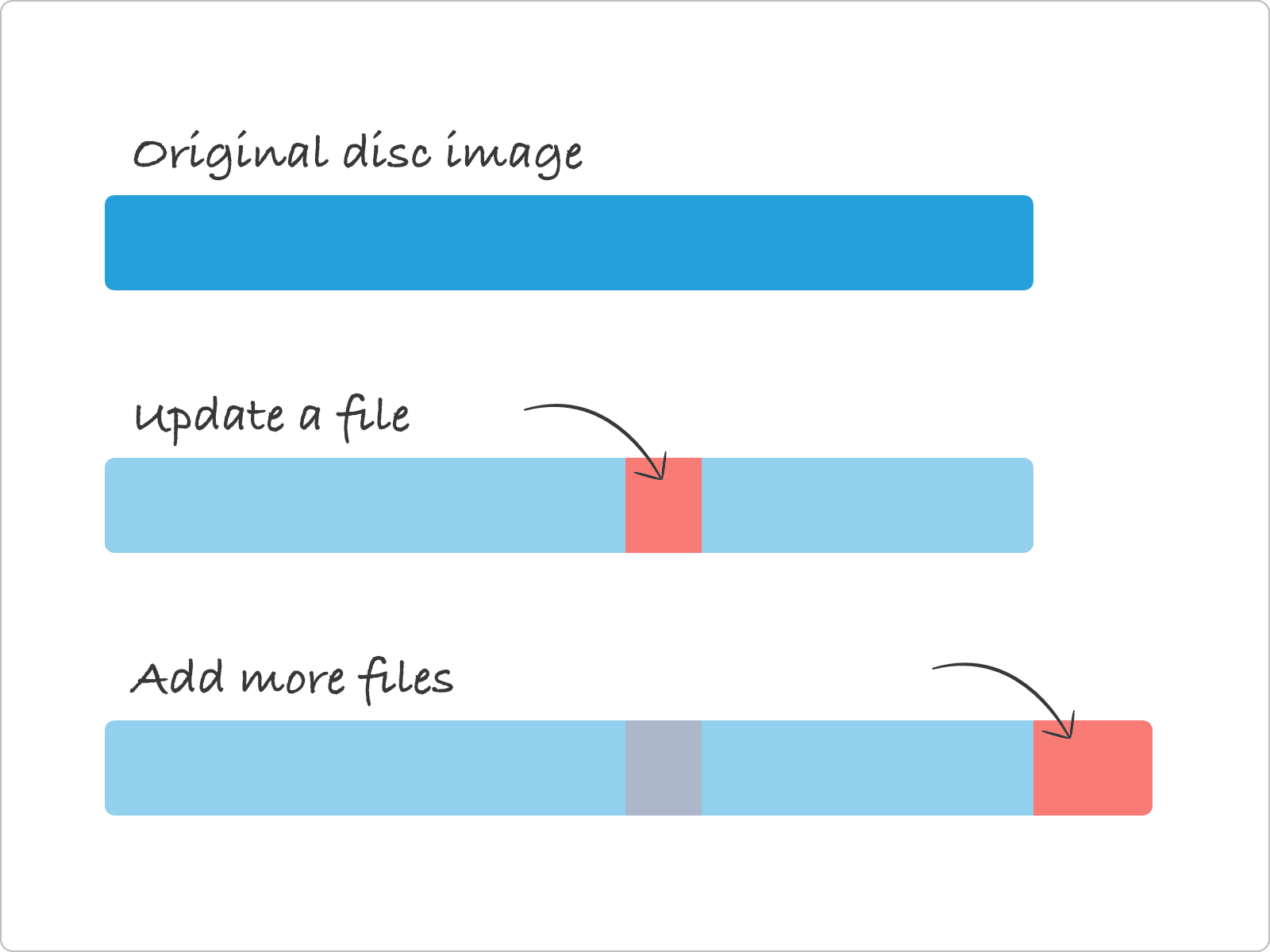 Efficient Updating
When making updates to files within a sizable disc image, WinISO overwrites only the modified sections, preserving the remaining data in their original locations. This method enables fast file saving speeds, without having to rebuild the entire image.
---
Multiple Built-in Features
Convert between disc image formats including ISO, CUE/BIN, NRG, MDF/MDS, CCD and IMG.
---
Mount on the fly. Edited images can be mounted directly without saving in advance.
---
Burn edited images without saving the changes, which is convenient for one-time tasks.
---